Townhomes @ Saxony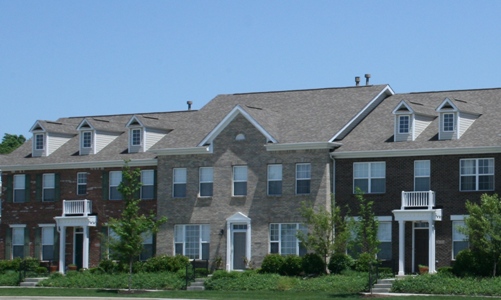 Where everything is just around the corner.
For those seeking an Indiana townhome or condominium in an urban setting just seconds from all that Saxony has to offer, one of these unique communities will provide the ideal new home for you. From hip to luxurious, you can choose from numerous homes for sale or lease.
Hannover on the Green

If you crave a townhome that offers conveniences like spacious lofts and master suites, click here to step inside Hannover on the Green.
One Thirty One Place

Want custom luxurious living with low maintenance costs and oodles of space? Then click here to discover One Thirty One Place in the heart of everything.
Parkside Towns at Saxony

Enjoy low maintence living and smart home design when you make your home at Parkside Towns at Saxony. Click here to explore all they have to offer.
Saxony Townhomes

Saxony Townhomes offers spacious living areas and luxurious amenities in a unique urban setting. Click here to experience Saxony Townhomes.