Saxony Fields
The Saxony Sports Fields, located adjacent to Witten Park, next to the Bonn Building, are the prime location for a variety of sports!
Home to children's soccer, football and adult sports leagues, the Saxony Sports Fields are utilized by the City of Fishers Parks & Recreation Department, Mudsock Youth Athletics and Saxony residents. The Saxony Sports Fields have hosted The Indianapolis Hurling Club, City of Fishers Movies in the Park, hot air balloon rides for Saxony Market, Oktoberfest @ Saxony and are available for various events. To learn more about the Saxony Sports Fields, contact Saxony today!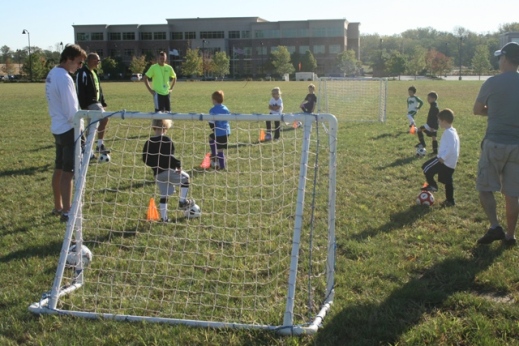 Saxony Fields


Learn more
Come play on the Saxony Sports Fields!
Soccer
Football
Lacrosse
Adult leagues
And more!
Saxony Sports Fields are great for all ages and offer a variety of sports!