Saxony Village Districts
When communities connect in a thoughtful way, your life gets easier. Check out all the districts within Saxony Village.
Saxony Village encompasses the entire south side of Saxony and will be developed as a series of coordinated and interconnected neighborhoods and living communities within local districts.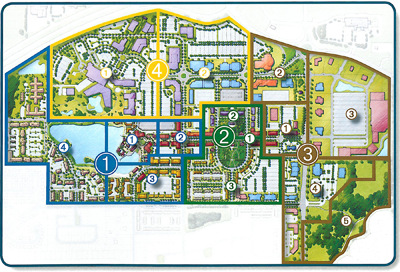 Learn more about the four districts of Saxony Village:

Focus on a healthier lifestyle
Your wellness is a top priority and at Saxony you will find the best health care systems in the area.

Education to meet your needs
At Saxony, you'll find state-of-the-art facilities and award-winning education systems for preschool through adult higher education.
News @ Saxony