Fishers, Indiana: Best Place To Live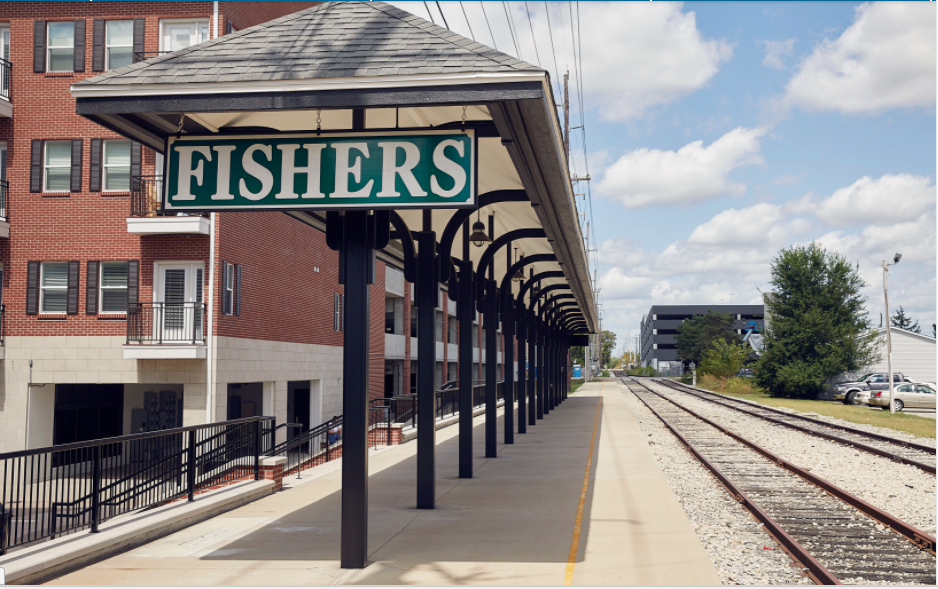 Money Magazine
Best Places to Live in Each State
Time.com/Money: January 19, 2018
What's the best place to live in your state? It should be someplace that pairs strong economic and educational performance with affordability, and then ticks other boxes as well: convenience, safety, a pleasant way of life.
Every year MONEY picks the Best Places to Live in the U.S. Yet because our strict requirements require towns to thread the needle, some parts of the country tend to show up more than once, while other states miss the list entirely. High-cost areas wind up underrepresented, as do regions that struggle with declining economies.
Many readers tell us they want to know which spots come out on top in their states. So we've combed through our data again to select the top place in all 50 states. Some of these names will be familiar, having appeared in our original list, but in several states you'll find a town making its debut.
Fishers, Indiana
Population: 86,357
Projected Job Growth: 11.57%
Median Household Income: $87,043
Fishers, MONEY's No. 1 Best Place to Live in America this year, thrives on entrepreneurial energy. There are several big companies with operations within the city's borders—such as student loan provider Navient and Roche Diagnostics—but local leaders have placed a special emphasis on creating and inviting more jobs to the community. The downtown Nickel Plate District has been developed as a walkable destination for dining, shopping, and working; the area now boasts a number of restaurants and boutiques and a popular farmers' market every Saturday that was recently voted one of Indiana's best. The booming spot also preserves its green space, with 24 parks and 104 miles of nature and multiuse trails. Flat Fork Creek Park offers the highest peak in Hamilton County—perfect for sledding during Indiana's snowy winters.