2016 Fishers Oktoberfest @ Saxony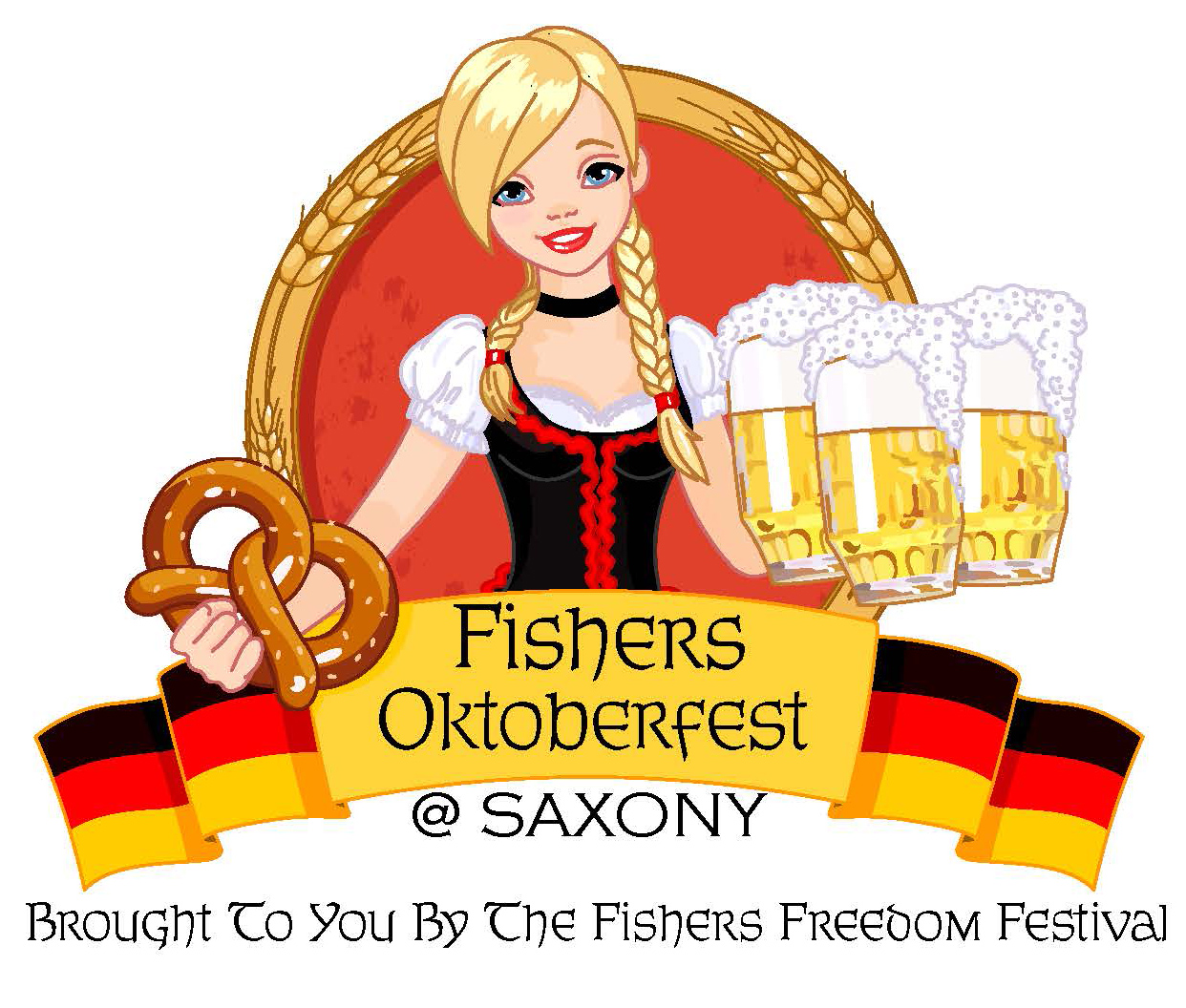 09/24/2016 12:00 PM - 09/24/2016 10:30 PM

Free Admission
12:00pm-10:00pm
Beer Garden: You must be 21+ to enter the beer garden. You must purchase tokens to acquire beer. A maximum of two beers can be purchased at one time. Domestic beers $4 and Import beers $5.
Food Menu: Bratwurst, Knautwurst, Sauerkraut, German Potato Salad, German Chocolate Cake, Hamburgers, Hot dogs, Fries, Cheese Fries, Pretzels, Funnel Cakes, Elephant Ears Important Info: Coolers and outside alcohol are not permitted and is a violation of the law.
Live Music:
12:00pm-2:30pm - Polkamotion
4:00-6:30pm - Stella Luna and the Satellites,
7:00pm-10:15pm - Big Daddy Caddy
Activities:
Food vendors and beer garden open all day. Arts and craft vendors 12:00pm-8:00pm. Kids Zone games and activities 12:00pm-4:00pm. American German Klub Dancers at 3:00pm. The Best German Outfit Contest begins at 6:30pm.
Canned food and new toys will be collected for local food pantries. Please consider making a donation.