Saxony Market is Now Open!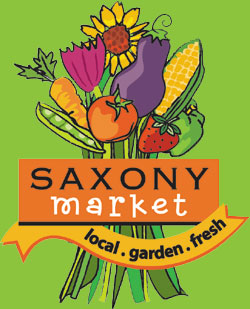 Where farm-fresh produce and community come together!

The Saxony Market is a Saturday event in the community of Saxony, located in Fishers, Indiana with the best fresh produce from local vendors and farmers in the area. Bring the family – then stroll and snack your way through the lively marketplace. It's the place to be on Saturdays.

Saxony Market is open is held every Saturday, May 14, 2011 - Sept. 17, 2011, from 8 a.m. to 12 p.m. It is located at 131st Street and Olio Road in Fishers.