2018 Boo Bash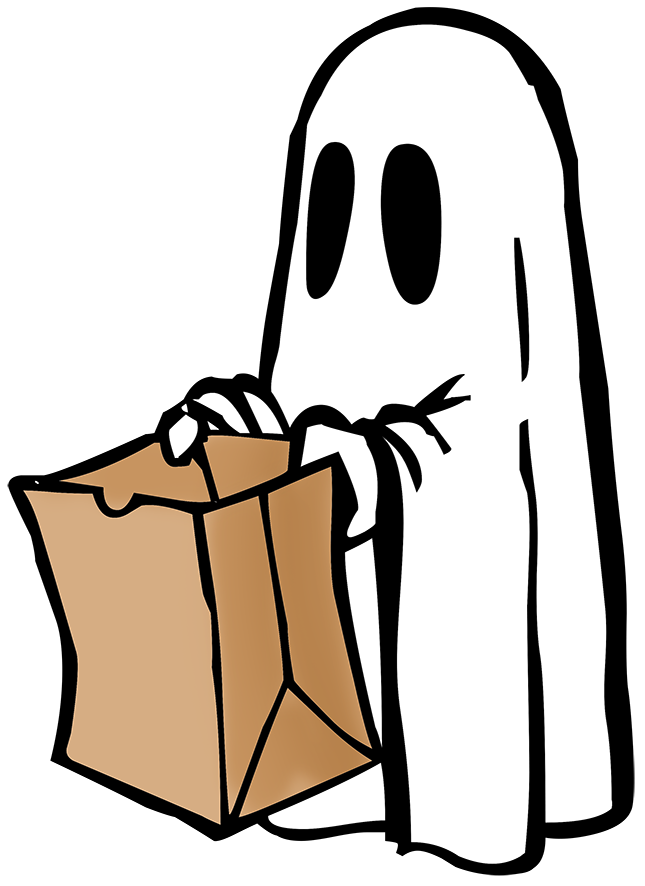 10/26/2018 04:00 PM - 10/26/2018 08:00 PM

Get ready boys and ghouls, it's time for the Boo Bash! Grab your witch's hat or your superhero cape for a night of fun and safe trick-or-treating. There will be giveaways, live entertainment, and more!
From 4:00pm to 5:00pm there will be a special Sensory Friendly Hour.
For more details, click here.