Edward Jones Fall Open House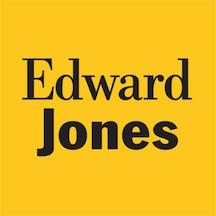 11/02/2017 02:00 PM - 11/02/2017 06:59 PM

EDWARD JONES
Brad A. Brees, Financial Advisor
13578 E. 131st Street, Suite 250
Fishers, IN 46037
We are happy to be a part of the Fishers community.
Please mark your calendar for our upcoming open house.
November 2, 2017
2:00 pm to 7:00 pm
*Refreshments and light snacks will be served.
Your family and friends are welcome to join us.
Please call Ali Lewis at 317-773-6788 or email by 10/30/2017.