Fishers Ranked in Best Places to Live in America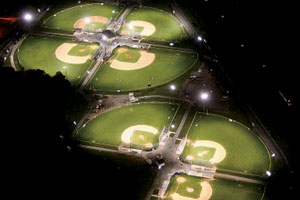 Fishers is No. 8 on the National 100 Best Places to Live in America, 2010

8. Fishers, IN
Population: 69,000
Unemployment: 6.2%
Pluses: Very low crime, inexpensive homes
Minus: Short on charm

This Indiana town offers a winning combination of low-cost houses (you can snag a three-bedroom for less than $150,000), easy access to the big city, and good schools.

Plus, Fishers is booming. Development abounds and fully 1,600 jobs were created here last year; major employers include Sallie Mae and medical device firm Roche Diagnostics.

True, Fishers will never put anyone in mind of a quaint New England village. But thanks to its myriad advantages, including lots of community spirit, residents aren't complaining.

Sums up Debra O'Donnell, 46, a mother of two: "It's very easy to live here."

To see the rest of the list, click here.