Concert in the Park - Toy Factory!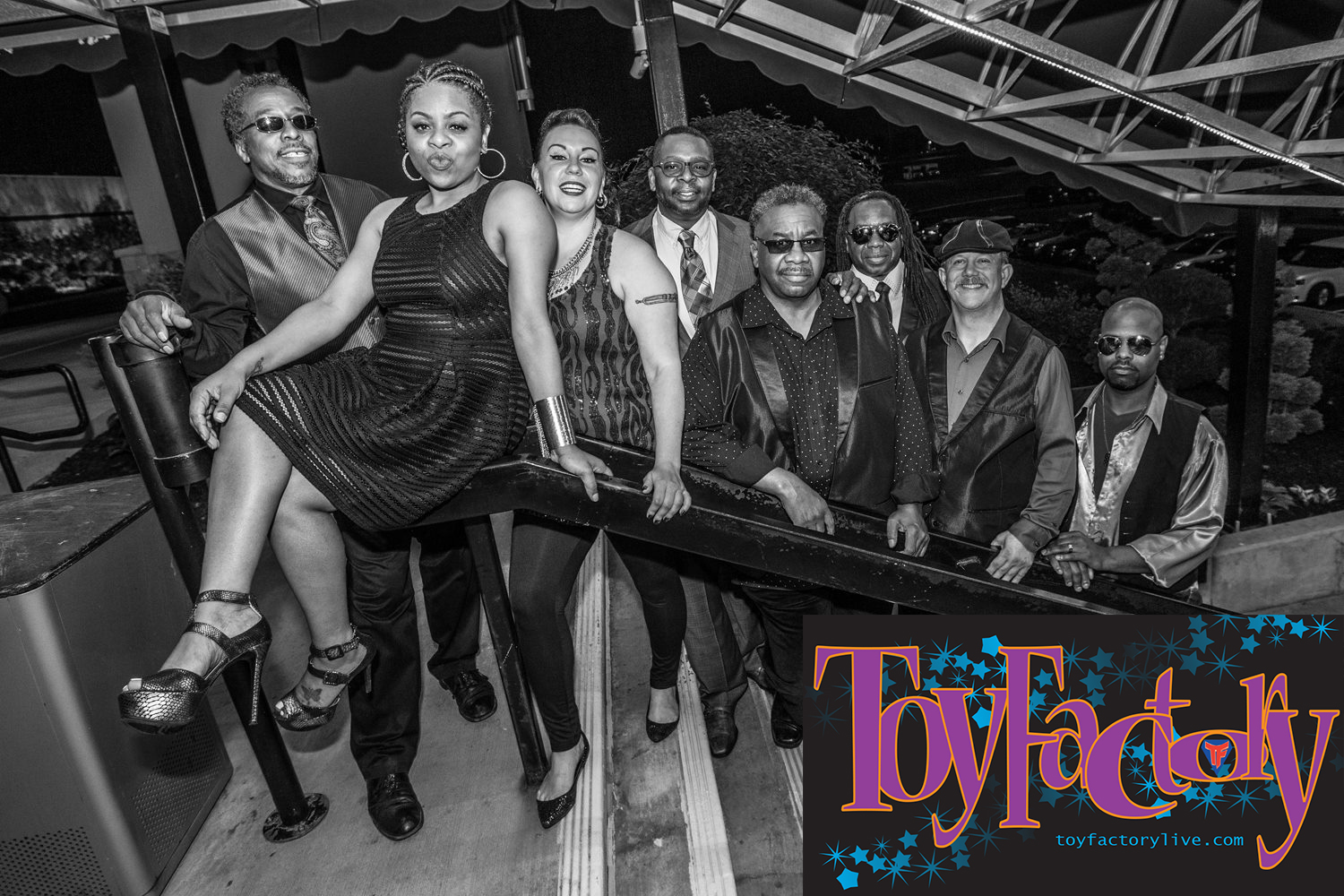 08/11/2017 06:30 PM - 08/11/2017 09:30 PM

Time: 6:30pm-9:30pm
Kick off your weekend with a concert in Witten Park, part of Saxony's Summer Concert Series! Dance the night away to the lively beats of Toy Factory. Known for high-energy performances, Toy Factory is sure to keep the Saxony crowd up on their feet! An assortment of foods trucks will also be available to make dinner easy and convenient so bring all of your family and friends to Witten Park for a celebration with Toy Factory.
Click here for more details!